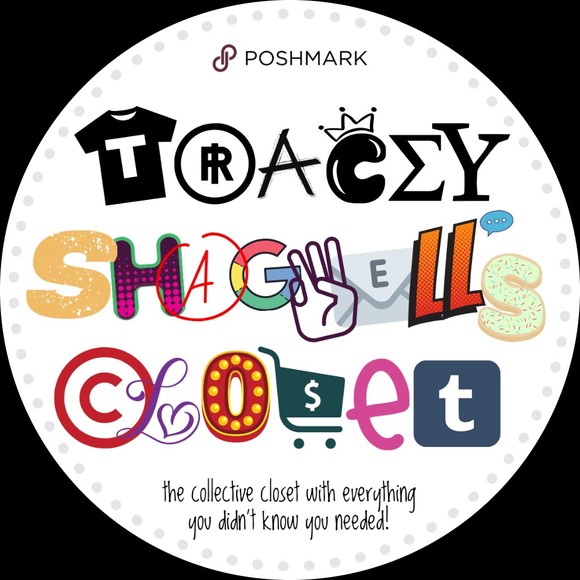 ! Tracey Shagwell's Closet
!
@shagwellscloset
Top POSH ambassador II Collective closet
About @shagwellscloset
Average Ship Time: 2 days
University of Nevada-Las Vegas
Meet the Posher
Brands I Follow
Love Notes
From @wcasteel
I love the shirt but, I ordered 2 different shirts. One should have been a large and other one should have been XL. They were both large.
Mar 21